Our highly skilled & motivated team provide our clients with the service they deserve.
Paul Redfern: Managing Director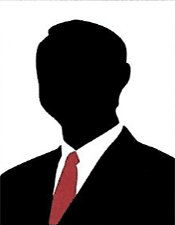 As well as being responsible for the day-to-day running of the business, Paul also heads our reactive maintenance department. Paul co-ordinates all workloads throughout the company to ensure clients' needs are met when required. Paul's interpersonal skills and attention to detail is vital when ascertaining what's required when providing reactive maintenance.
Paul joined Redfern Building Services in 1997. After spending seven years on-site, gaininghands on construction experience, Paul moved into an office based managerial role. With experience in all aspects of the business, Paul excels in problem solving and and project management; his skills are key when undertaking high stakes reactive maintenance works for several of our High Street Retailer clients.
With over 20 years experience managing reactive maintenance services, Paul's expertise enables him to aid his clients in developing tailor-made maintenance plans to meet their needs.
Jack Redfern: Director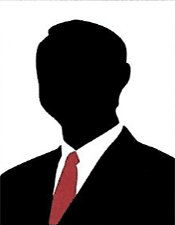 Founder of Redfern Building Services in 1990, Jack is still our lead estimator. Following 20 years experience in management level positions for medium and large building contractors in the North East and North Yorkshire, Jack decided to set up on his own and started Redfern Building Services Ltd.
Qualified as a Quantity Surveyor, Jack worked at his first employer for 13 years based around this role. Jack quickly progressed into a managerial role before moving on to become Managing Director of another local building contractor, where he stayed for the next 11 years. In 1990, Jack decided to set up Redfern Building Services Ltd, and the rest is history.
With over 50 years of industry experience, Jack's knowledge is invaluable when dealing with all construction matters for larger project works. He is well respected within the industry and is a past President of the National Federation of Builders (Teesside Area) and the Northern Counties Builders Federation.
David Yates: Contracts Manager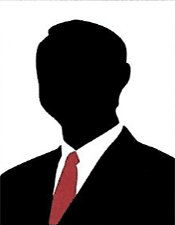 As our Contracts Manager, David is responsible for looking after the day-to-day running of the project works. David is in charge of managing programmes, managing sub-contractors, procurement of materials and co-ordinating our site managers. Davd ensures projects are completed on time and in budget.
David comes from a Joinery background, having previously ran his own joinery contractor; he has now been in his current position with Redfern for over 10 years. During his time as Contracts Manager, David has amassed a wealth of experience in delivering projects to the highest of standards and in accordance with current legislation.
David is qualified in NVQ Level 5 Construction Senior Management and NVC Level 4 Construction Site Management.David is also a certified SMSTS Construction Site Manager.
Joe Reed: Quantity Surveyor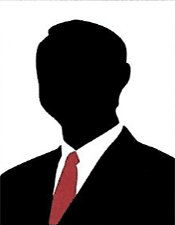 As our quantity surveyor, Joe is responsble for surveying, estimating and composing quotations for proposed works. As works progress, Joe ensures clients are kept informed with any changes that could affect costs or deadlines.
Educated at Northumbria University, Joe graduated with an Honourary Degree in Building Surveying. Having started his career as Property Consultant, Joe has over 7 years experience in Surveying, Contract Administration, Architectural Design and Cost Estimating.
Joe joined Redfern in January 2017. His varied skills set and experience enables Redfern to provide a service unlike many others.